Shipwrecked!: PODCAST: I'm Not Myself →
myself, or not. min 40.55 shipwreckedinnola: In this episode, storytellers share real-life stories of times they were not themselves. Featuring performances by Alex Woodward, Deepa, Tony Wilson, Helen Krieger, Lindsey Boettinger, and Derek Dupuy. The show was recording live on October 21, 2012, at the New Movement in New Orleans….
Knight News Challenge Round 3: iWitness Pollution... →
newschallenge: 1. What is your project? [1 sentence] The iWitness Pollution Map is a crowd-sourcing tool that allows Louisiana residents living near oil and gas infrastructure to report environmental crimes like oil spills, chemical leaks and explosions using their…
what a treat!
thebikery: this week we're rolling up handmade chocolate croissants! extra flaky and delicious! $12/half dozen
Jerry Brito: Top ten myths about introverts →
Myth #1 – Introverts don't like to talk. This is not true. Introverts just don't talk unless they have something to say. They hate small talk. Get an introvert talking about something they are interested in, and they won't shut up for days. Myth #2 – Introverts are shy. Shyness has nothing to…
"Keep my eyes discerned, my hands to...
4 tags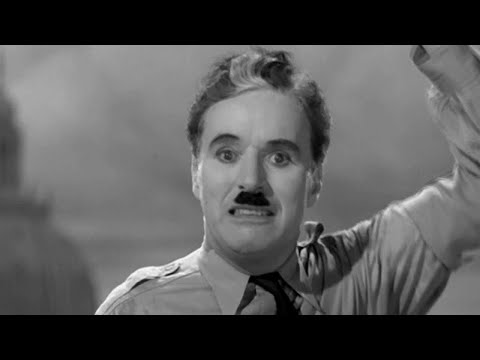 DEFEND NEW ORLEANS: Hurricane Irene advice offered... →
defendneworleans: Former New Orleans Mayor Ray Nagin appeared on the CBS Early Show Friday morning to offer his advice to those preparing for Hurricane Irene. In the interview conducted by Chris Wragge, he referred several times to his experiences during Hurricane Katrina to make his points. After saying…
Watch
you need this.  best if you get up and stretch after a couple of hours.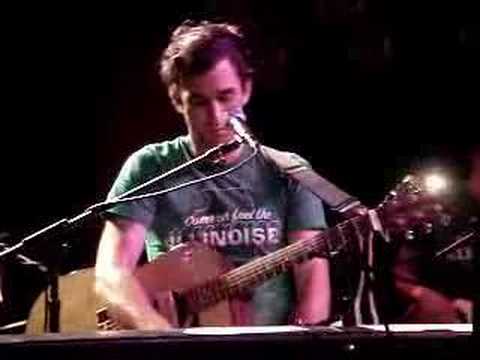 1 minute movies made by Southern Sudanese... →
Theme:  Peace in My World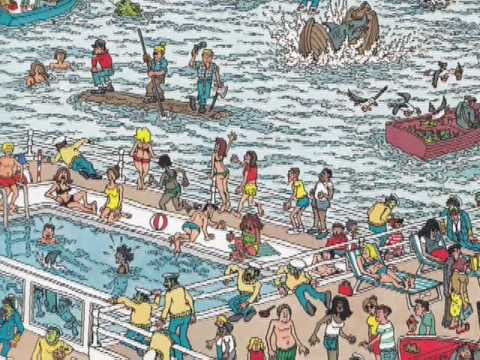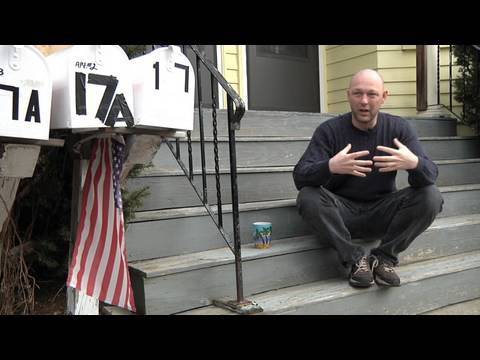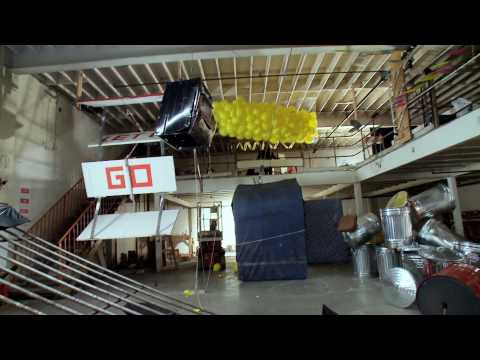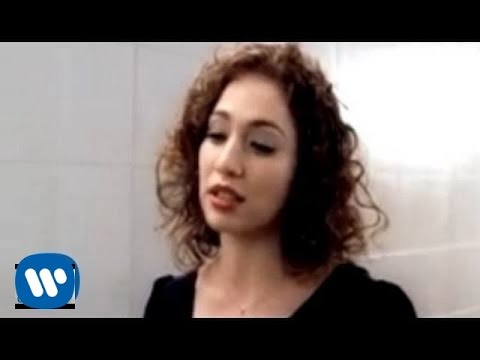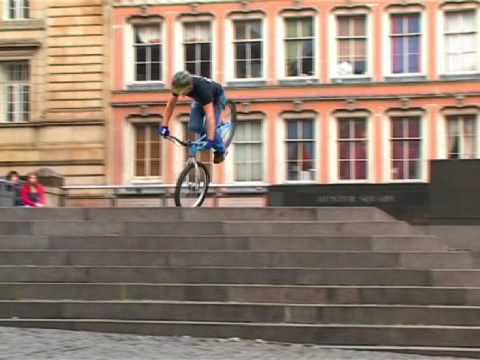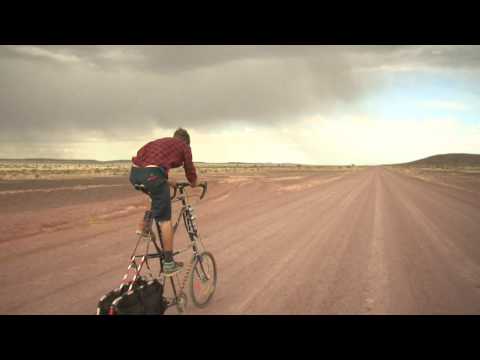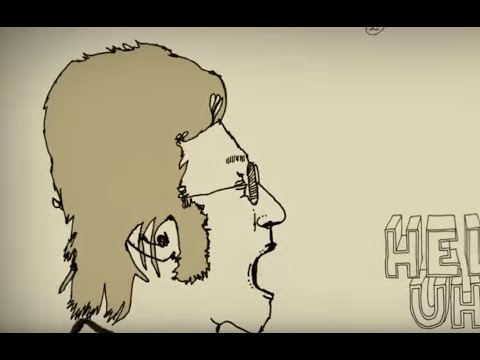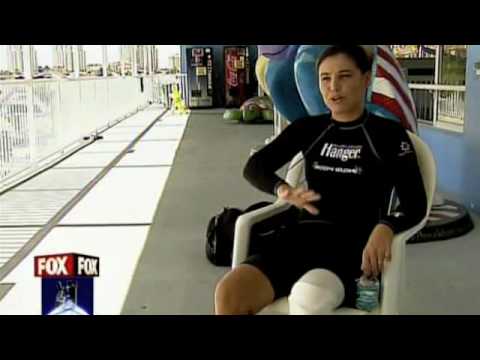 4 tags
Radio Dabanga →
Meaning of Dabanga: life is changeable for good or bad Radio Dabanga is a project of the Radio Darfur Network, a coalition of Sudanese Journalists and international (media) development organizations, supported by a consortium of international donors, humanitarian community organizations and local NGO's. Radio Dabanga is conceived, operated and facilitated by Press Now in the Netherlands. Radio...
Where the Wild Things Are....after South Sudan's... →
Animal Survivors Civil war produces catastrophic affects in the eco-system as well. This article covers the animals that survived the war and are thriving in the South Sudan's Natural Reserve in Boma.  "Nothing brings down a zebra like an AK-47…"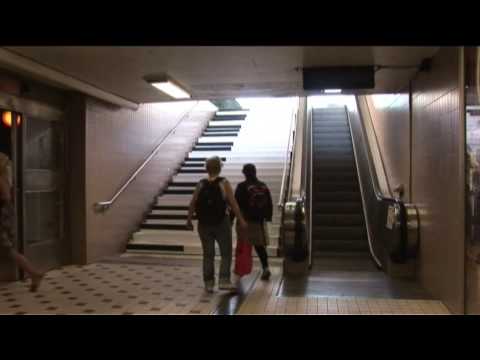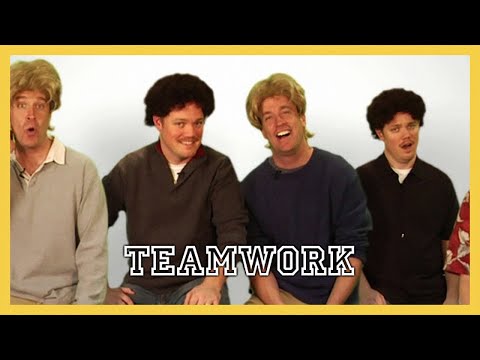 "What we do for ourselves dies with us. What we do for others and the world remains and is immortal." -Albert Pines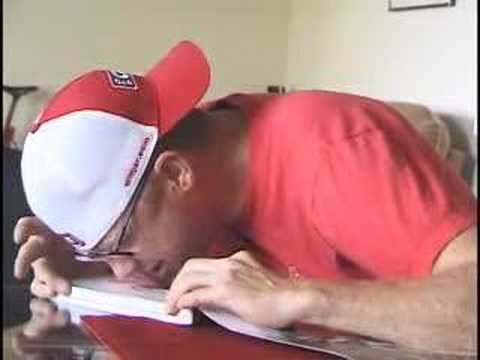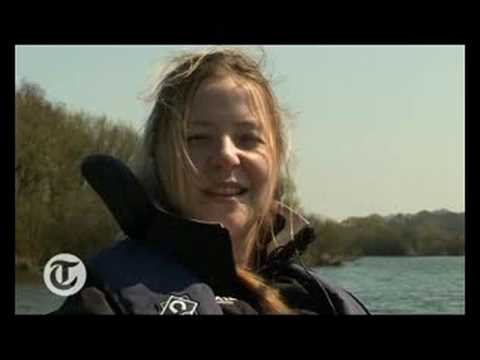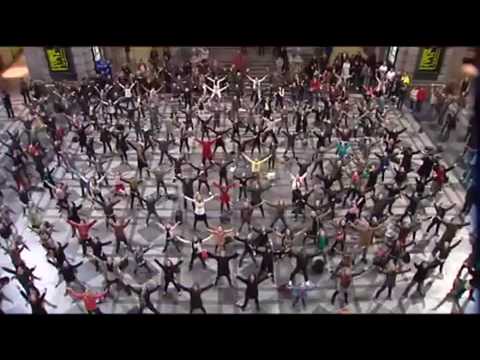 rat-tat-tat-touille →
HeroRATS is a function of the parent organization, APOPO, whose mission it is to train and disseminate sniffer rats to save human lives- by detecting landmines and disease. Landmines hamper reconstruction and the delivery of aid, hold up the repatriation of refugees and displaced people, and deprive some of the poorest people of land and infrastructure, therefore hindering access to social and...
Philosopher Kings →
Everyone has a story to share. How can we best practice peer support locally to encourage and build community? Within: Our city…and those who live on its streets. Our community…and those outside of our comfort zones. Our office…with the people that clean it. From the producers of the multiple-award winning Flight from Death comes The Philosopher Kings, a documentary...
"True heroism is remarkably sober, very undramatic. It is not the urge to surpass..."
rogoffinrwanda: "Elias" by Dispatch One of my...